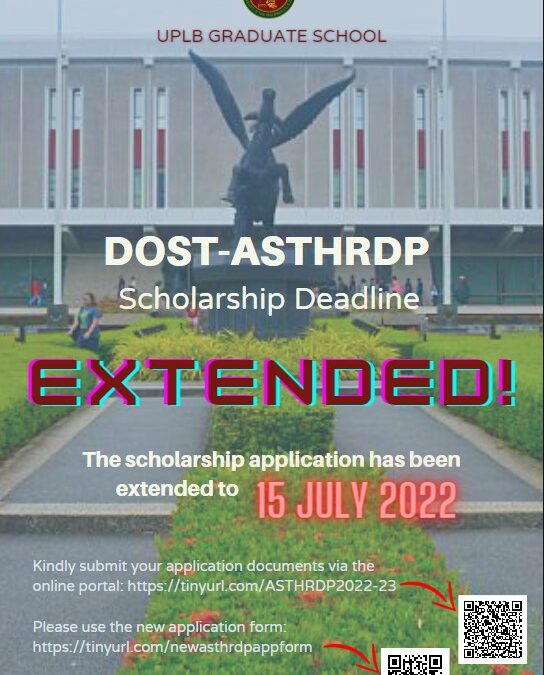 Kindly submit your application documents via the online portal: https://tinyurl.com/ASTHRDP2022-23 Please use the NEW application form: https://tinyurl.com/newasthrdpappform For questions, please email scholarship.gs.uplb@up.edu.ph
Regarding scholarship tagging for Midyear 2022, here are few reminders before you proceed filling-out the google form. 1. Finalize the enlistment of courses. 2. Use your UP email account to access the form. 3. Ready your latest TCG (request link:...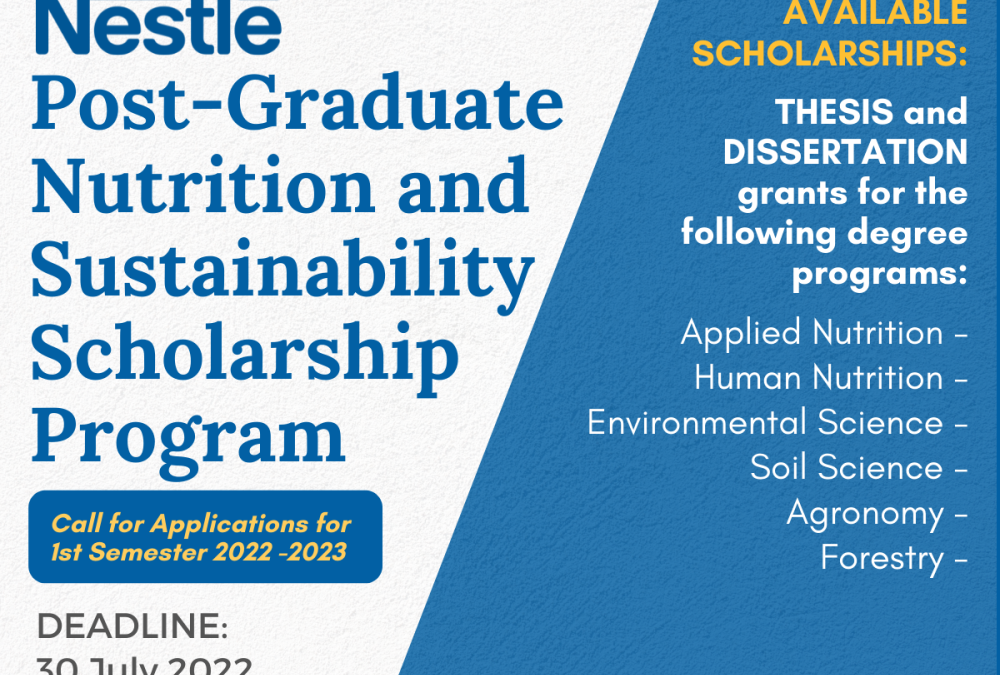 1st Semester 2022-2023Deadline: 30 July 2022 Available scholarships:Thesis GrantsDissertation Grants Fo the following Degree programs:MS Applied NutritionPhD Human NutritionMS & PhD Environmental ScienceMS & PhD Soil ScienceMS & PhD AgronomyMS & PhD...
A learning and leisure place
The University of the Philippines Los Baños (UPLB), a coeducational publicly funded academic, research, and extension institution, is one of the eight constituent universities of the University of the Philippines System