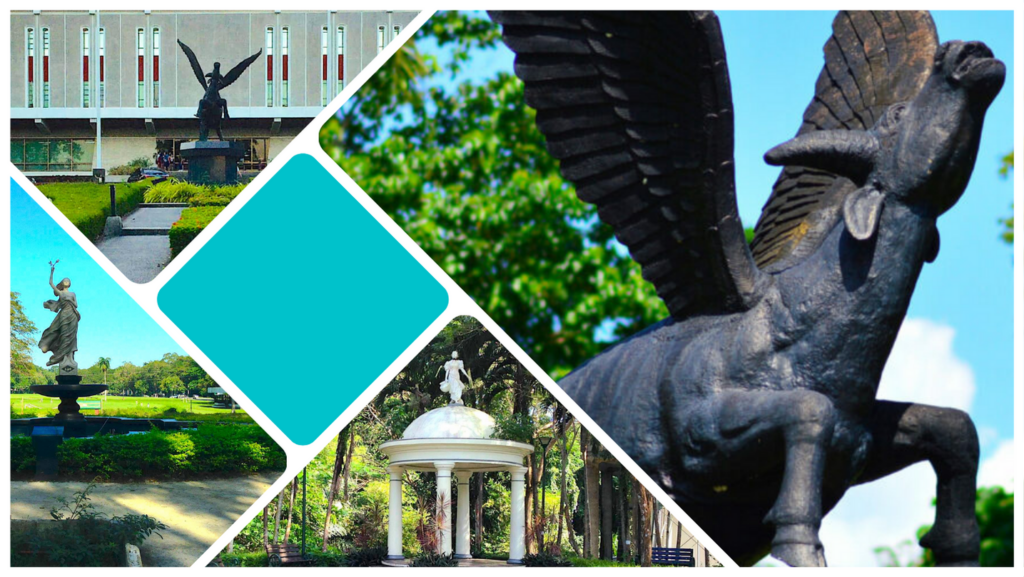 The UP Quality Education
SHAPING MINDS THAT SHAPE THE NATION
Graduate studies at the University of the Philippines Los Baños (UPLB) aim to develop the ability of students in critical inquiry and independent research towards the advancement of knowledge and the development of professional leadership.
UPLB is a home to many international institutions and national centers of excellence. It has produced international leaders, national scientists, academicians, outstanding young scientists, and artists. BE ONE OF US!
---
NEWS & UPDATES
---
Honor & Excellence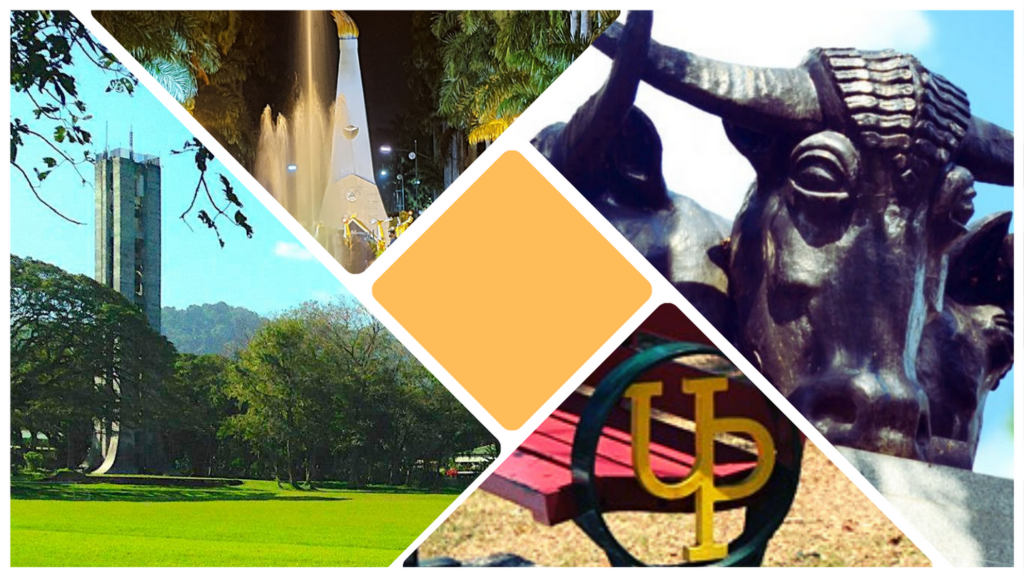 ---
Shaping Graduate Education of the Future
"In Pursuit of Innovation, Interdisciplinary Collaboration, Internationalization, and Inclusive Development"
#UPLBGS202x
---
---
The Graduate School (GS) integrates and administers all graduate programs in UPLB, which are offered by the various Colleges/School of UPLB.
---
UPLB is a regular member of the Southeast Asian University Consortium for Graduate Education in Agriculture and Natural Resources (also known as the University Consortium or UC).