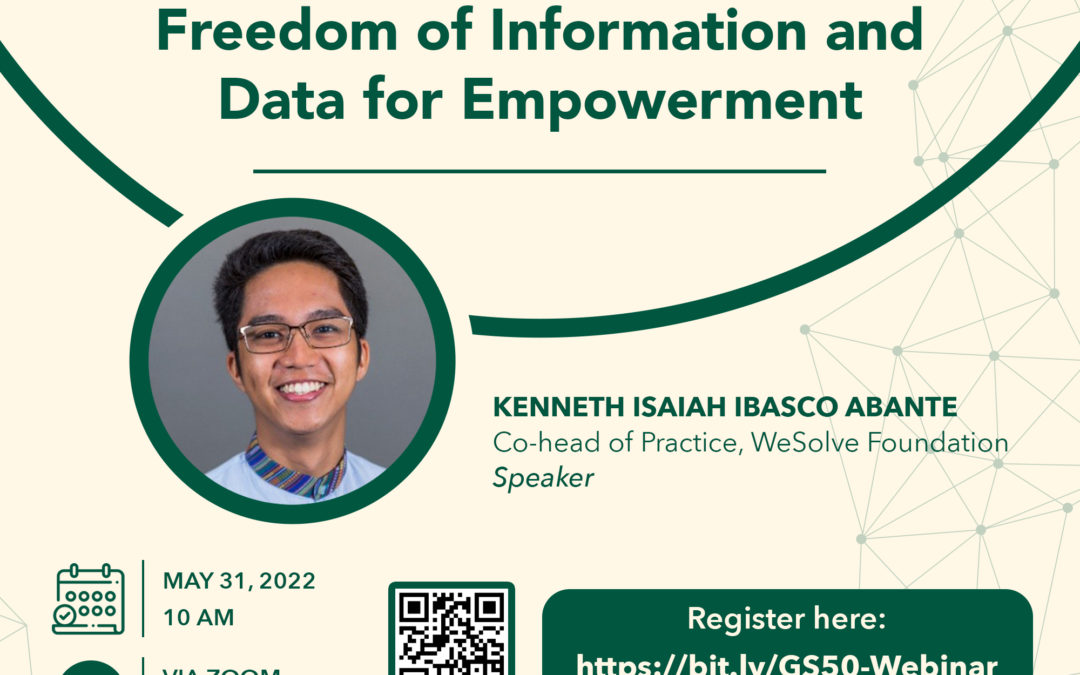 Join us on May 31, 2022, at 10 AM as we present the 4th episode of the GS50 Webinar Series in celebration of the 50 years of the UPLB Graduate School. Please register through this link:https://bit.ly/GS50-WebinarSee you all! Kenneth Isaiah I. Abante is the Co-head of...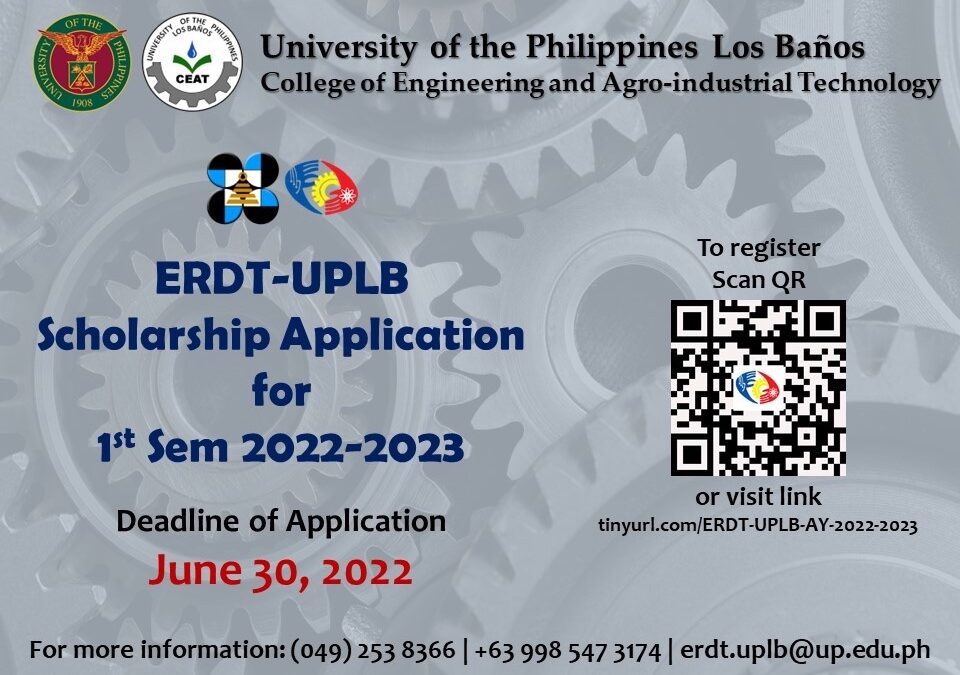 All Engineering Graduate Students (aspiring, new and on-going) in the following programs: MS Chemical EngineeringMS AgrometeorologyMS Agricultural EngineeringPhD Agricultural EngineeringPhD Agricultural Engineering (By Research) This is for you! Apply now!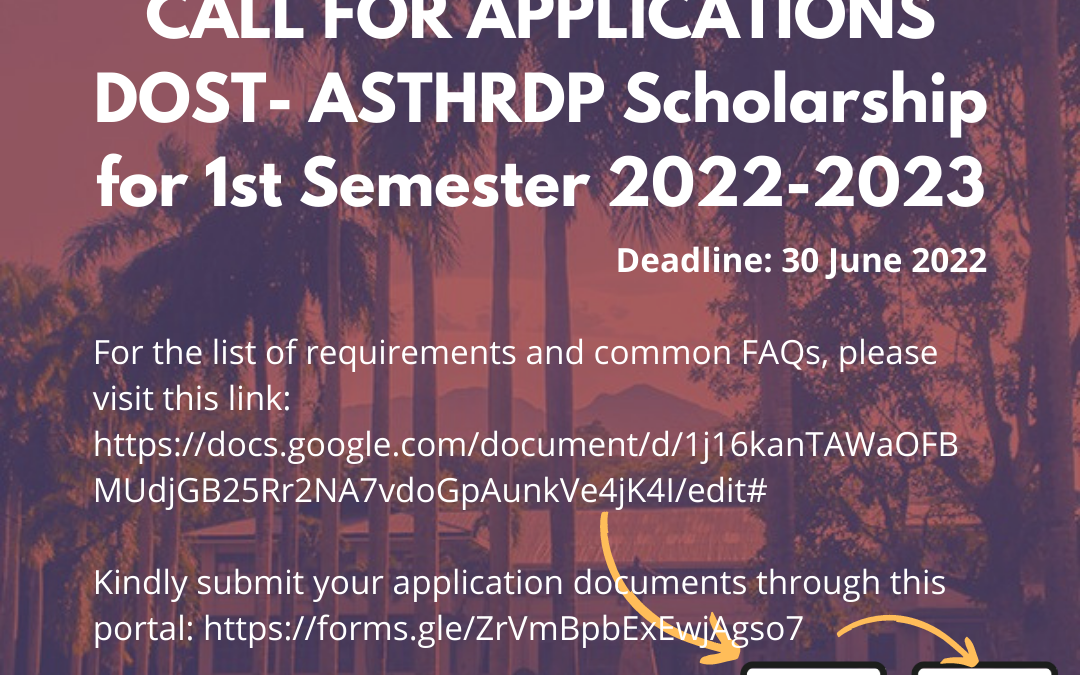 Deadline: 30 June 2022 For the list of requirements and common FAQs, please visit this link: https://docs.google.com/document/d/1j16kanTAWaOFBMUdjGB25Rr2NA7vdoGpAunkVe4jK4I/edit# Kindly submit your application documents through this portal:...
A learning and leisure place
The University of the Philippines Los Baños (UPLB), a coeducational publicly funded academic, research, and extension institution, is one of the eight constituent universities of the University of the Philippines System